SOLID ROCKET MOTORS (SRM)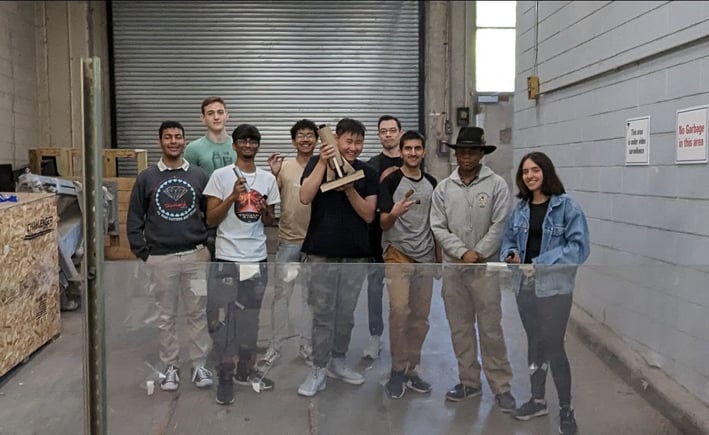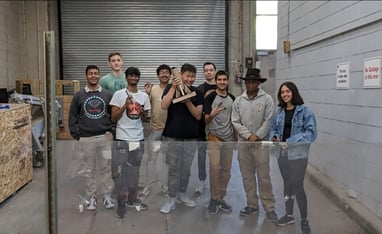 Under the advisement of knowledgeable mentors, the HLA has begun educating itself in the science and art of potassium nitrate-sorbitol ("sugar rocket") solid rocket motor manufacturing and testing.

Unlike the Sounding Rocket Design Program, which benefits from the Tripoli Rocket Association Level Certification system, there is no such widely accepted training and education program for any kind of propulsion engineering.

As such, the HLA is not only working on learning the methods of solid rocket motor manufacturing but also on establishing a safe, rigorous and holistic training program.

The first static tests of HLA manufactured sugar motors are slated to take place no later than the end of 2021.